We don't normally discuss politics on the blog and we do not care who you vote for.
What we will say is how important it is to use your vote!
Go to your polling stations which are open from 7am to 10pm and let your voice be heard!
Whats the point in having one if your not going to use it?
Once that's done sit back, relax and remember the good old days of the Swingometer.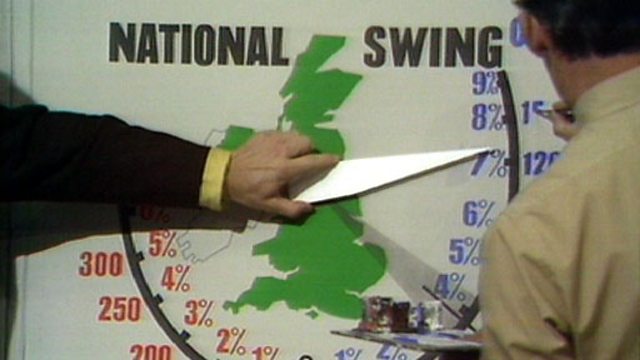 Yes they had to paint on extra numbers during the 1970's result show. There was just so much swinging going on...

Disclaimer: 1st photo source: Link