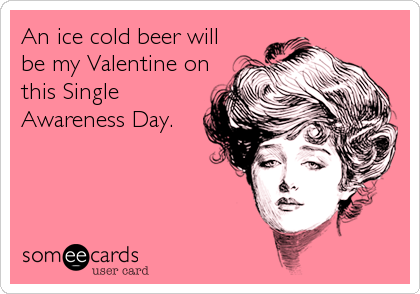 Happy Valentine's Day, or as we like to call it hear at Jute, Jam and Joy "Tomorrow 1/2 price Chocolate Day".
Ha, no whatever you are doing we hope you have a lovely day and remember you don't need to be loved up to celebrate!
For today's special edition on of Music to Our Ears we bring you a classic from Fiction Factory who incidentally originate from just up the road in Perth.
Fiction Factory ~ (Feels Like) Heaven
All together now "FEELS LIKE HEAVEN!"
Disclaimer: Video Source: Link
Jute, Jam and Joy claim no right to either.